Partnership Projects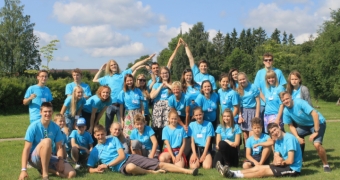 13.11.2016 / Youth Ministry / Evangelism / Church Planting
A lot of young teens spend their summer/winter holidays very uselessly, because their parents are at work and cannot spend time with them. We could invest in them, their spiritual growth, if they would be able to participate in these camps.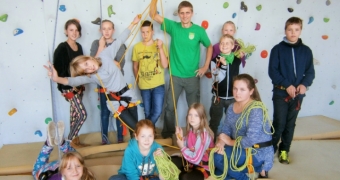 23.10.2016 / Children and Family Ministry / Youth Ministry / Church Planting
To continue work with teens after camps, to coordinate different meetings, trips and developing relationships with them, we need a coordinator of youth/teen missional work.