Kid's Playground at Camp GANIBAS
Added: 02.03.2016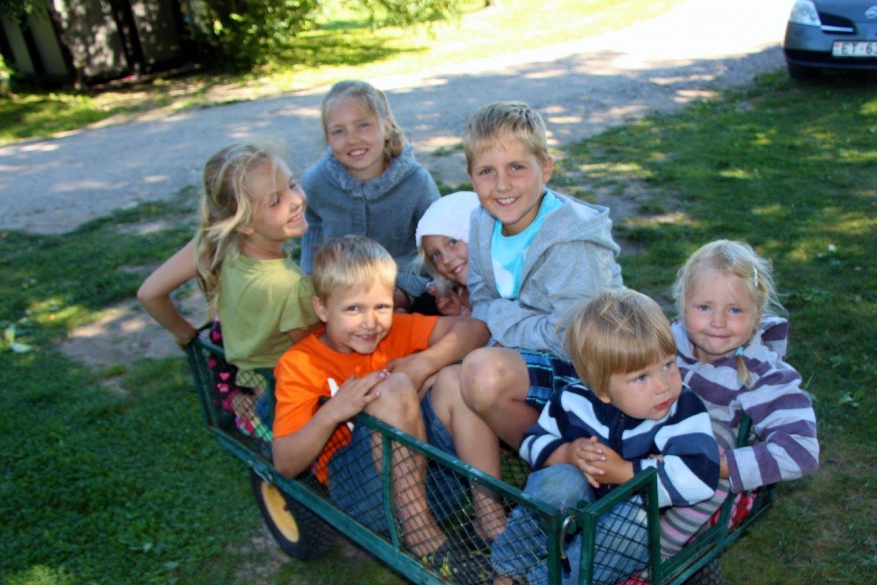 Kid's Playground at Camp GANIBAS
Camp GANIBAS is a campground for different Christian camps, retreats, seminars. Every summer hundreds of kids and families spend time there for retreats, education, discipleship and evangelism. It is already 90% booked for the Summer of 2016.

Our need and a dream is to build
Kid's Playground
Specifics

Size: It needs to be able to accommodate about 25 -30 kids at the same time.
Certificates: To avoid possible legal complications it needs to be produced by a certified manufacturers and needs to meet all the safety requirements.
Durability: Heavy use and extreme whether conditions have to be taken into account. Durable plastic, stainless steel and professionally treated wood is needed.
Approximate expense

A local manufacturer could produce this playground for about 000. This amount will be specified. It would cover legal permits, equipment and appropriate safety surface and fence.
Needed involvement

Funding of about 000
One week long trip to Latvia to participate in the building and assembling of the playground. Some building and technical skills needed.
Preferred time period of execution

April 1 to June 15. After that a very active camping season begins and we would prefer for the camp playground be fully operational by then.
Thank you!
← Other projects