Camps for teenage girls SOFT
Added: 27.06.2016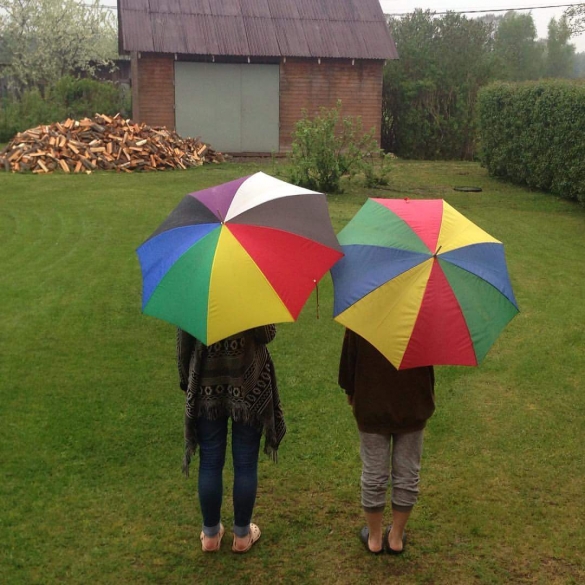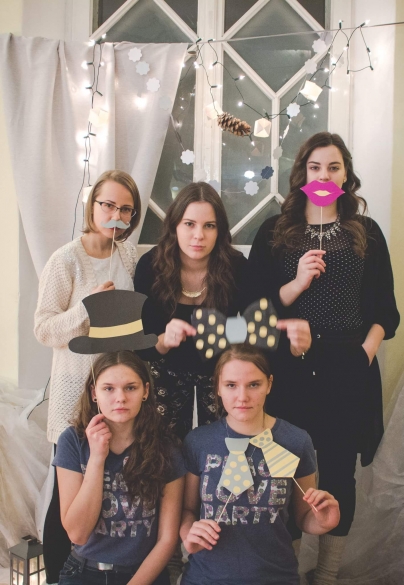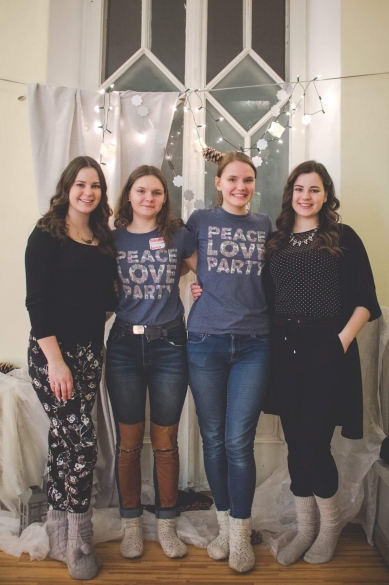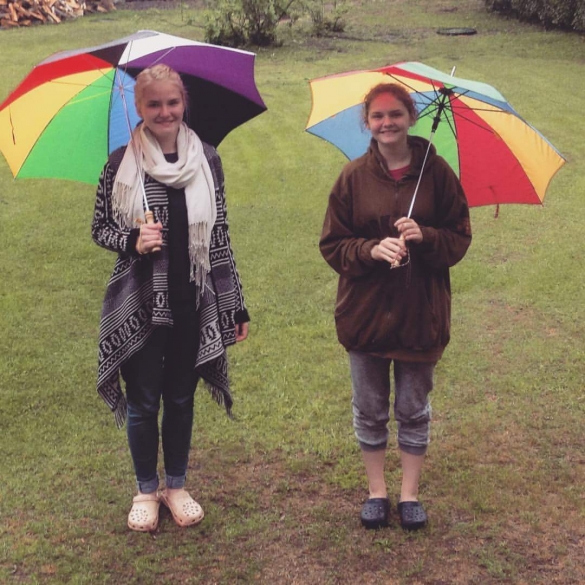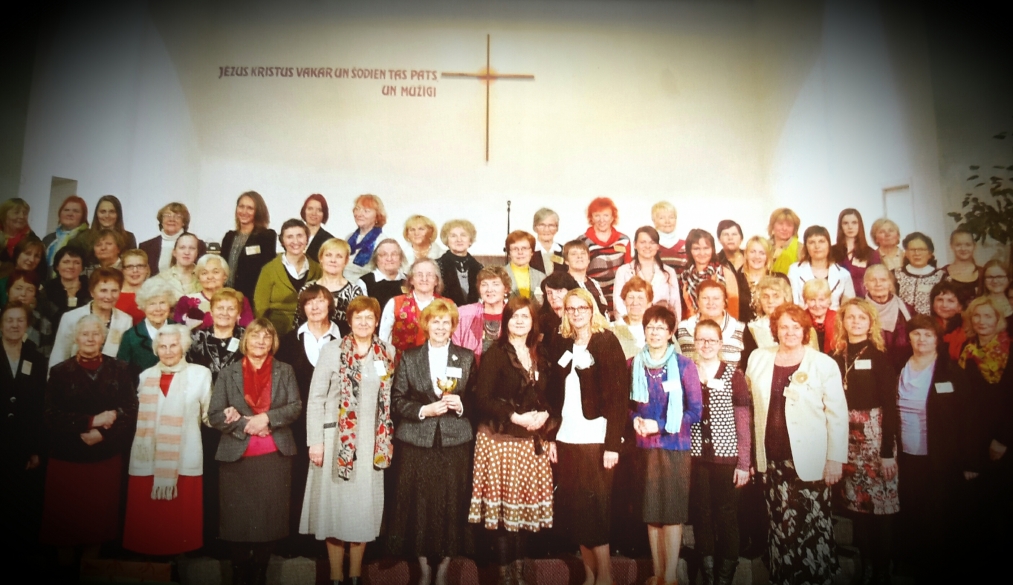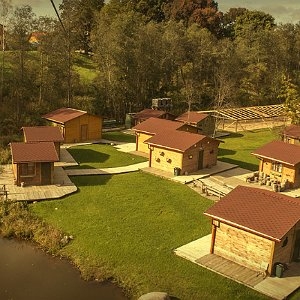 Camps for teenage girls SOFT
Organized by Woman's Ministry Association (SKA) of the Union of Baptist Churches in Latvia (UBCL).
Woman's ministry association (SKA) is one of UBCL's ministries that unites women of different ages from Baptist churches in Latvia to help them grow in their faith, as well as to discover and develop their spiritual gifts in order to work together in spreading the gospel and doing charity work.
Camp SOFT
So far there haven't been the camps just for girls in Latvia, meanwhile we have seen good results at the boys' camps "DRAFT" since 2009. Because of BPI DRAFT camps young men get involved in ministry. Therefore we had the idea to organize the first camp for teenage girls from 14-20, hoping that also young woman will get actively involved in ministry.
As the result of the camp we want to see young, more mature women with a heart to invest in others in our churches.
We want to create high-quality vacation Christian environment with purposefully spent time during the summer holidays, were the girls from 14-20 would experience Christ, strengthen the friendships, learn to study Bible, discuss, listen to advices of experts about the real beauty, the marketing tricks, sex, marriage and other topics.
From the collaboration team:
For implementing this project aprox. 4 - 10 assistants would be necessary.
Expected budget for the project:
For 50 participiants, 15 leaders - total - 2000 eur
Camp site(including electricity, food, etc.) - 1250 eur
Sound equipment rent - 200 eur
Fuel - 250 eur
Program expenses (prices, workshop materials, T shirts) - 300 eur
We want to support the girls who can't pay the participation fee.
Our contact info:
Agnese Pallo mob.29433786, agnesepallo@gmail.com, www.lbds.lv
← Other projects