Camp for Families, Senior Trip
Added: 28.06.2016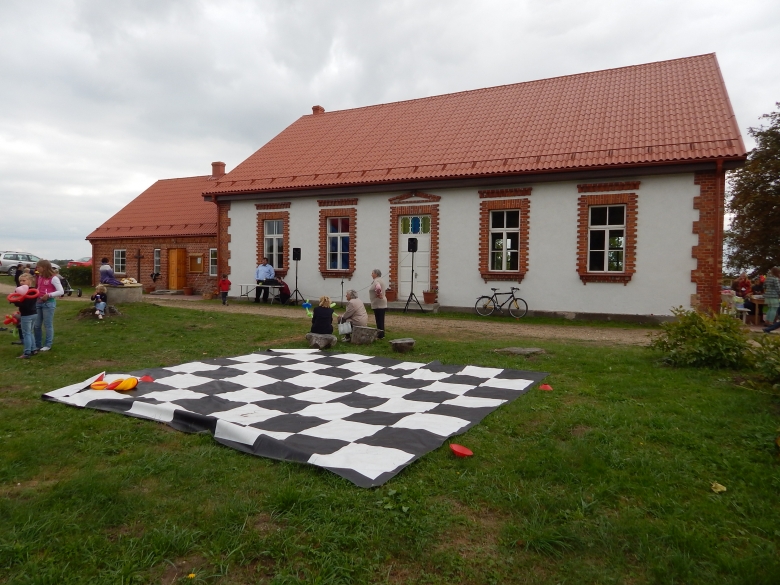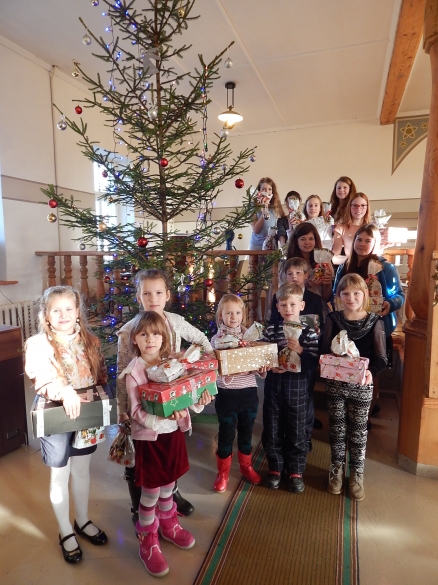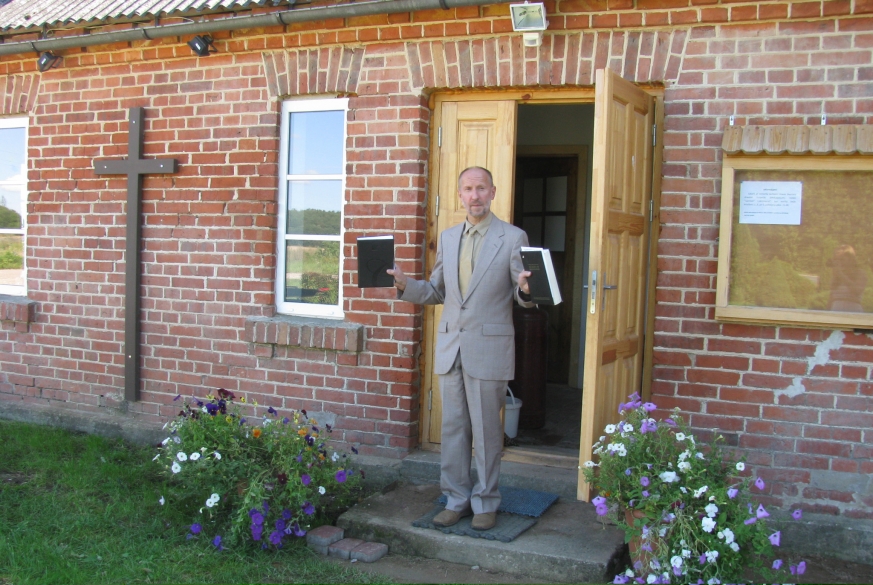 Camp for families
Senior trip
By Užavas Baptist Church
Užavas Baptist Church is the First Baptist church in Latvia. Founded in 1861.
We have 24 church members, but on Sunday services we are more – also children and youth group. We are coming together from different areas and we are like one family.
There is about 600 inhabitants iž Uzava, there is a school, children garden, shop and post office. Church is located outside of the village near the main road. Mostly people are going to work in bigger city which is near the Užava, but others are working in farms.
Church outreach/mission goals and strategy
"Go out from the church" - to be closer to other people (with concerts, sport, trips etc.).
PROJECTS
Camp for families
Senior trip
Improvement of infrastructure
Purpose of the project (what do you want to achieve), planned outcomes
We would like to continue and enhance our job in church and "outside" the church.
1) Evangelization of children, youth and family – specially children parents, because in our church come a lot of children, but without their parents,
2) Specially to touch the seniors, because they are and also feel alone. Seniors also don't have so much money, but still they are taking care about their grandchildren, whom parents are working abroad.
3) Improvement of infrastructure – heating system, building insulation.
First step pray and if there is finances then we can plan:
1)Camp for children, youth and family (about 3-5 days),
2)Senior trip (1-2 days),
3)Find professionals who can help with heating.
Planned, desired time for implementing this projects
Camp and heating system renovation in summer, trip in summer or autumn.
Roles/tasks of collaboration partner team
1) In camp – teach English language, help in sport and music activities, share good news etc.
2) In senior trip spend time together – sing in bus, laugh together etc.
3) Help practically with heating system "men's job"
Expected budget for the project
1)Children, youth and family camp 1000 euro
2)Senior trip 1000-2000 euro (1 or 2 days)
3) Improvement of infrastructure (heating system) 5000 euro
Person(s) responsible for implementing the project from your church
Egils Ozolins, pastor, 26030348; e-mail: martaegils@inbox.lv
← Other projects