Building the laundry room for people of town
Added: 28.06.2016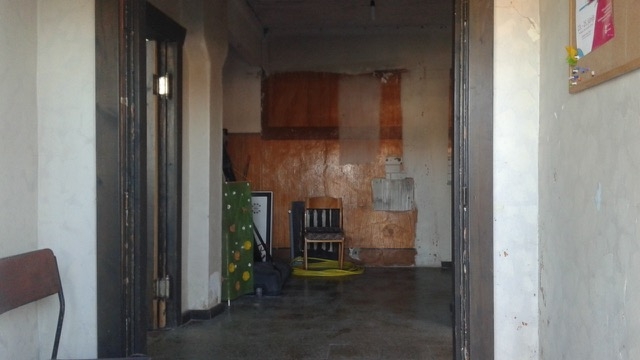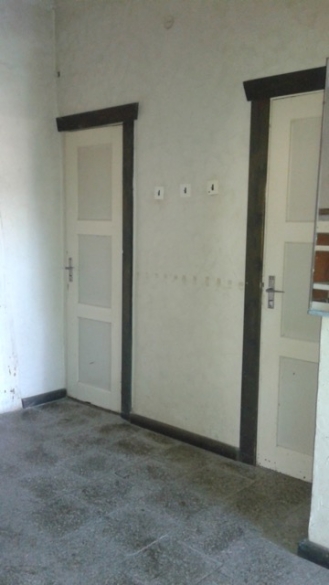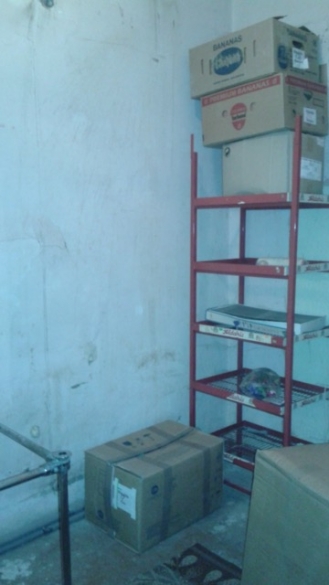 Building the laundry room
By Ainazi Baptist church
Our congregation lies in a small border town Ainazi (next to Estonia). It is along the seashore, in Salacgriva region. There live approximately 1,5 thousand people. We are 15 people in our congregation, who gather in for service regularly.
PROJECT
Building the laundry room for people of town
There are no bathhouse nor laundry in Ainazi. We see the need to provide opportunity for people in the town (for elderly, socially disadvantage) to wash and do the laundry. While managing social care work, witness God's presence and reach people in the town. Through our work we want to show locals God's love.
Tasks, stages, steps that have to be taken in order to realize this project
1. To renovate 2 small rooms;
2. To buy at least 2 washing machines and dryers;
3. To attach these machines to the drainage and electricity network.
4. To plan realization time and to offer service.
Planned, desired time for implementing this project
End of June, July, August (summer).
Number of people on collaboration team what would be necessary for implementing this project
4-5 men who know how construction works.
Roles/tasks of collaboration partner team could be:
1. Ceiling, door insertion;
2. Plastering;
3. Adding electricity.
Expected budget for the project
The total cost: 4000EUR
Our congregation is planning to invest 1000 EUR.
Cost of necessary materials for the project
5 different doors- 1000EUR
Technology- 1000EUR
Plasterboard, plaster, tiles, profiles, lay in ceiling tiles, screws, colors, plumbing, electricity – 2000EUR
Other expected expenses
Provide washing products purchase, pay for water, electricity.
Contact information
K.Barona iela 6, 26199652, 26577231, jurisva@inbox.lv
Juris Vasulis, Ilona Antonova, Guntars Antonovs.
← Other projects